About Suzanne Malveaux
Suzanne Maria Malveaux, popularly known as Suzanne Malveaux is an American television news journalist. She has been working for the news network CNN since 2002. She co-anchored the CNN international news program, Around The World from 2012 to 2014. Also, she served as a CNN White House correspondent.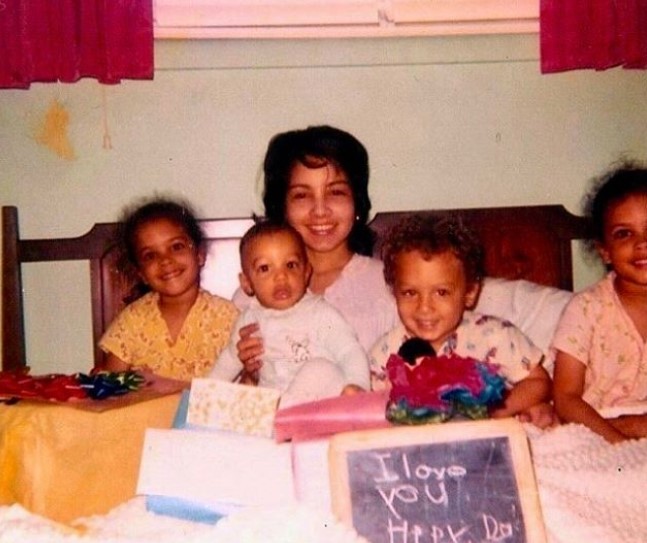 Source: Instagram@suzannemalveauxtv
Malveaux was born on 4 December 1966. Her birth name is Suzanne Maria Malveaux. Her birth place is in Lansing, Michigan in the United States. She holds an American nationality. She was born to a father, Floyd J. Malveaux, and a mother, Myrna Maria Ruiz. Her father was a doctor who served as the dean of the College of Medicine at Howard University. He was also the founder of Howard University's National Human Genome Center. Her mother is a retired schoolteacher. She has French, Spanish, and African ancestry. She grew up with her three siblings, Suzette M. Malveaux (twin sister), Courtney M. Malveaux, and Gregory M. Malveaux. Her family lived in New Orleans and later Howard Country, Maryland, where she grew up. As a kid, she aspired to be a Soul Train dancer.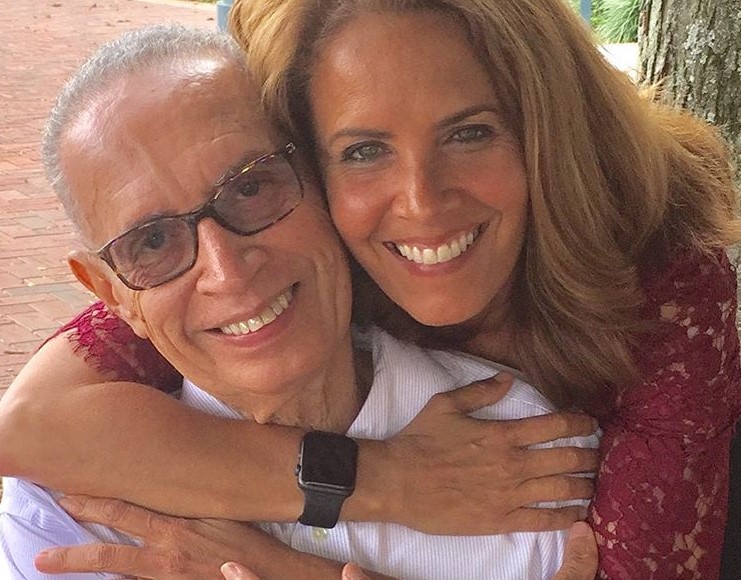 Source: Instagram@suzannemalveauxtv
Regarding her educational background, Malveaux attended Centennial High School in Ellicott City, Maryland. She graduated from high school in 1984. Following high school, she attended Harvard College, where she graduated with a Bachelor of Arts degree in sociology. She graduated cum laude. She then attended Columbia University Graduate School of Journalism, where she graduated with a Master's degree in broadcasting in 1991. She is an honorary member of Alpha Kappa Alpha sorority.
Malveaux stands at a height of 5 feet and 6 inches tall. She has a body weight of 58 Kg. As she is a journalist, she always appears on television. She has to maintain her body. Thus, she has a slim body build. She has maintained her body perfectly well. Her eye color is Blue and her hair color is Blonde. Her zodiac sign is Sagittarius.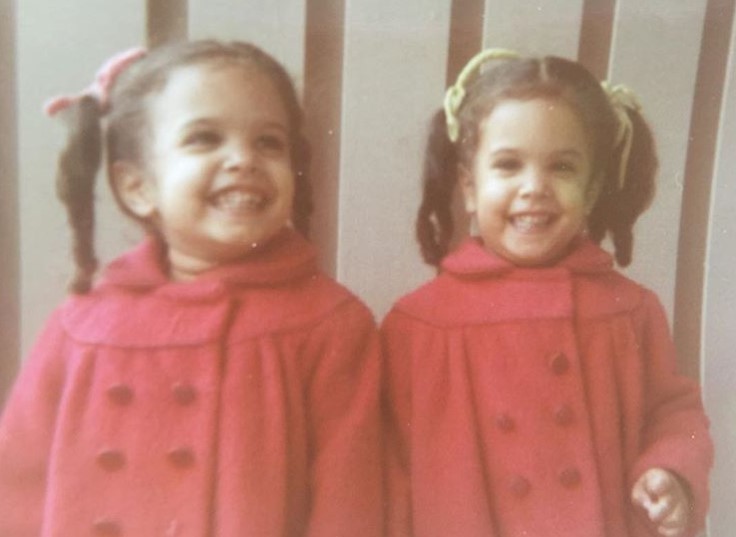 Source: Instagram@suzannemalveauxtv
Suzanne Malveaux Career Timeline
After graduating from Columbia University, she landed her first television job as a general assignment reporter at the New England Cable News in 1992. She worked there until 1996.
She left the network and joined WRC-TV in 1996.
She worked there as a self-described "rock-and-roll" reporter and reported local and crime news.
She joined NBC News in 1999.
She joined CNN in 2002.
She played a key role in CNN's 2004 election coverage. She also covered the Emmy-winning 2006 election.
She was the moderator of the 31st annual convention of the National Association of Black Journalists in August 2007. She is also a member of NABJ.
She anchored a 90-minute documentary on then-Senator Barack Obama as part of two-part series on the 2008 general election presidential candidates.
She also served as a panelist questioning the candidates in the Democratic presidential primary debate in South Carolina sponsored by CNN in 2008.
She served as the primary substitute anchor for The Situation Room with Wolf Blitzer on CNN.
She became the dayside anchor of CNN Newsroom in 2011.
In 2012, she became the host of Aspire TV network's eight-part series, The Root 100.
She was one of the anchors of the CNN news program, Around the World. The show premiered in June 2012. The show was canceled in February 2014.
Malveaux covered a London gay pride parade in June 2015, where a parody ISIL flag was present. The Arabic letters were replaced with dildos and butt plugs. Malveaux described the presence of an ISIS flag at a gay pride parade as "unnerving" before a seven-minute live cross to a CNN "terrorism expert" in London.
She reported as a Pentagon correspondent in Washington for three years. She covered national stories such as Bill Clinton's impeachment, Elian Gonzalez, the Kosovo War, the 2000 Presidential Election, the 9/11 attacks, and the 2001 war in Afghanistan. She also reported in Chicago.
As White House correspondent, she has interviewed former presidents, George H.W. Bush, Bill Clinton, and George W. Bush.
She has also covered the presidential trips in Europe, Asia, Africa, and Australia.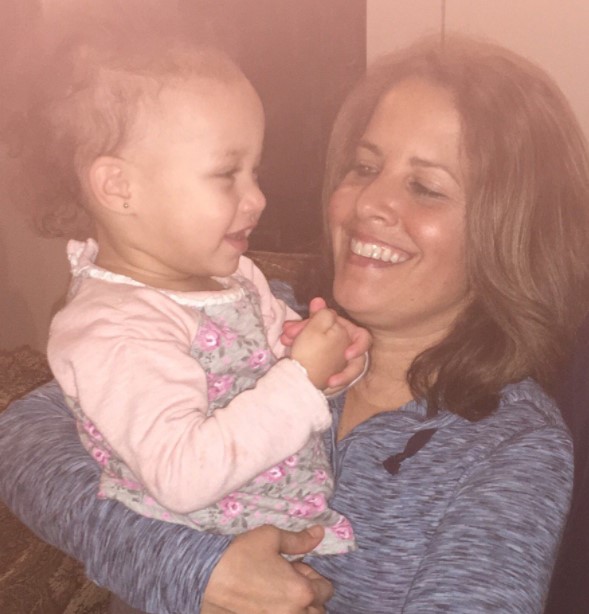 Source: @Twitter
Who is Suzanne Malveaux Married To?
Suzanne Malveaux has never been married. She adopted a baby girl in 2014. Wolf Blitzer announced in his program, The Situation Room on 3 June 2014 that Malveaux had adopted a girl. She has been romantically linked with Karine Jean-Piere for a long time. Neither of them has officially confirmed their relationship. However, the rumors of their affair have made headlines several times.
Her mother suffers from ALS.
She has over 108.2k followers on her Twitter handle.
What is Suzanne Malveaux Net Worth?
Suzanne Malveaux makes her major income from her journalism career. She has been in the journalism career since graduating from Columbia University. Over the period, she has worked for several established television networks. She mainly works for CNN and gets paid a decent salary. Her net worth is between $3 - $5 million at present.