Dizzee Rascal is a British rapper and a songwriter who is famous for being the founder of the record label "Dirtee Stank" in the year 2003 and for releasing the hit song "Dance wiv Me" in the year 2009. His work has incorporated elements of UK garage, bassline, British hip hop, and R&B.
Who is Dizzee Rascal?
Known by his stage name Dizzee Rascal is released his début album "Boy in da Corner" in the year 2003 which earned him the 2003 Mercury Prize. His later albums are "Showtime", "Maths + English", and "Tongue n' Cheek" which were critically praised and certified platinum. His hit singles are "Dance wiv Me", "Bonkers", "Holiday", "Dirtee Disco" and "Shout". Back to his fame, he started Djing at the age of 14, and then, he became part of Roll Deep Crew in 2002. At the age of sixteen, he self-produced his first single, "I Luv U". He was a judge on the Sky1 show "Must Be The Music". In the year 2004, he became part of Band-Aid 20 which is a group of British musicians who re-recorded "Do They Know It's Christmas?" where he rapped two lines of it. His seventh studio album, "E3 AF" was released on 30th October 2020 peaking at number 13 on the UK albums chart.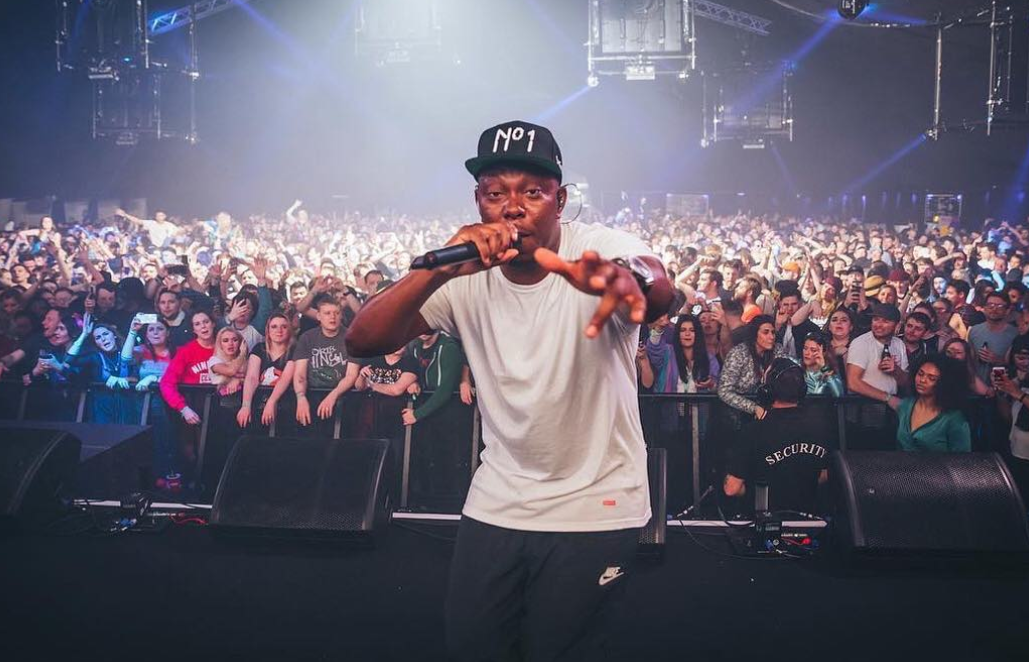 Source: @instagram.com/dizzeerascal
Early Life and Family
The 36 years old, Dizzee Rascal's real name is Dylan Kwabena Mills. His date of birth is 18th September 1984. His place of birth is in London, England. Whereas he experienced his childhood in Bow, London. He celebrated his 36th birthday back in 2020. He came from Nigerian descent due to which his ethnicity is Nigerian-British and his race is Black. As per his nationality, he belongs to the British. He is religious and his religion is Christian. His Zodiac sign is Virgo which indicates logical, practical, and systematic in their approach to life. This earth sign is a perfectionist at heart and isn't afraid to improve skills through diligent and consistent practice.
Dizzee Rascal was born to a Nigerian father and a Ghanaian mother, whose name is Priscilla. His father died when he was young. Thus, he was raised by a single mom. He says, "I had issues as a kid. I was violent and disruptive. The way my mum helped was by finding me a different school every time I got kicked out, always fighting to keep me in the school system."
Concerning his educational background, Dizzee attended a series of schools in east London, including Langdon Park School, and was expelled from four of them, including St Paul's Way Community School. Reportedly, it was around this time that a teacher was the first to call him "Rascal". In the fifth school, he was excluded from all classes except music. He also used to attend YATI (Young Actors Theatre Islington). Then, he attended a music workshop organized by Tower Hamlets Summer University.
Dizzee Rascal Affairs & Relationship
Dizzee Rascal is assumed to be single at present as there is no news and affairs about his relationship with anyone. His sexual orientation is straight. He is enjoying his present life happily being single.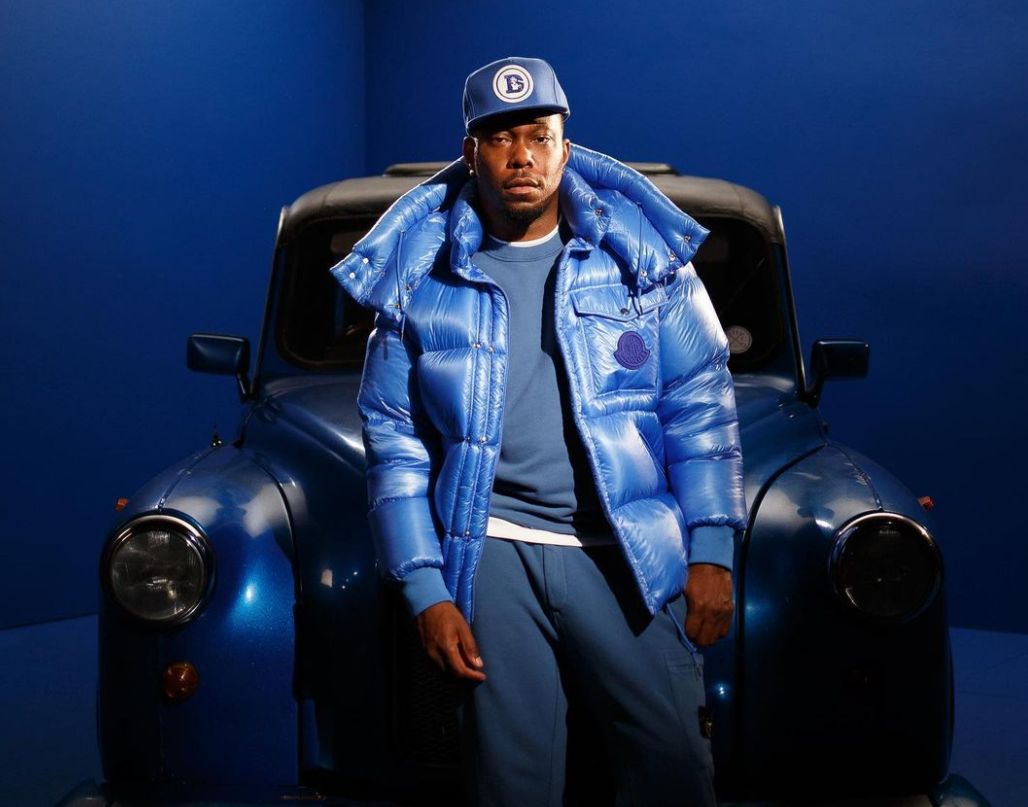 Source: @instagram.com/dizzeerascal
Dizzee previously dated model Kaya Bousquet, who died in a car crash in 2008. He dated Kaya for two years before her death.
Dizzee Rascal Net Worth & Salary
As of 2021, the net worth of this English Musician and Record producer is $3.5 Million. His major source of wealth comes from the music industry with the release of album sales, songs, tickets, tours, and more. As of February 2021, he made between $4.3 K - $5.7 K. Back in 2020, he made total career earnings of $72.7 K, and his annual salary as of 2019 was $42 K. He is living a luxurious lifestyle currently. He made an international endorsement deal with urban brand Ecko Unltd. in 2004 and designed his own shoe with Nike in 2005.
Body Measurements - Height and Weight
Handsome rapper and songwriter, Dizzee Rascal has a tall height of 5 ft 10 in or 1.78 m. His balanced bodyweight consists of 75 Kg or 115 lbs. He has a pair of black eye colors and his hair color is also black. He has short hair. His body build is athletic.
List of Albums
Boy in da Corner (2003)
Showtime (2004)
Maths + English (2007)
Tongue n' Cheek (2009)
The Fifth (2013)
Raskit (2017)
E3 AF (2020)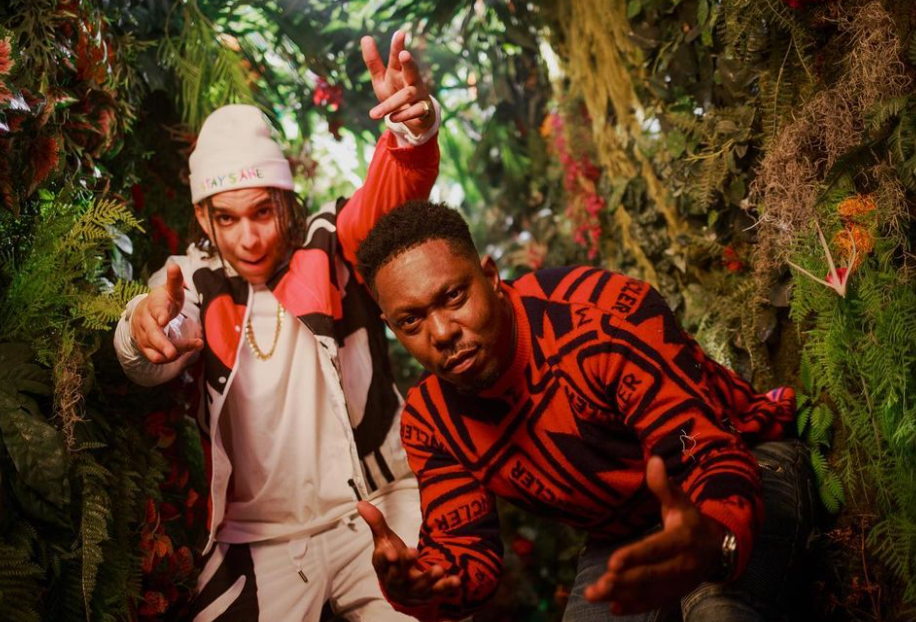 Source: @instagram.com/dizzeerascal
Awards and Acheivments
BT Digital Music Awards and Mercury Prize for "Boy in da Corner", Urban Music Awards in 2003
MOBO Awards and NME Awards in 2004
Antville Music Video Awards for "Sirens", MOBO Awards in 2007
MOBO Awards in 2008
Urban Music Awards in 2009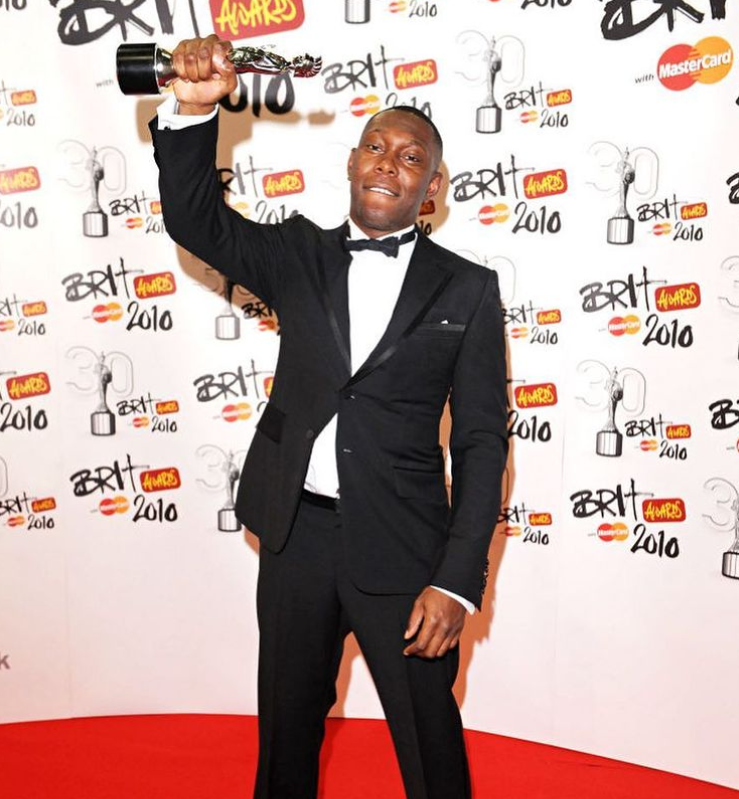 Source: @instagram.com/dizzeerascal
BT Digital Music Awards, Music Producers Guild Awards for "Tongue N' Cheek", Brit Awards, BET Awards, UK Music Video Awards in 2010
Ivor Novello Awards in 2011
Received an honorary Doctorate of the Arts from the University of East London in November 2013
Hungarian Music Awards in 2014 for "The Fifth"
Webby Awards for "Bop N' Keep It Dippin" in 2018
Webby Awards for "Money Right" (with Skepta) in 2019
Appointed Member of the Order of the British Empire (MBE) in the 2020 Birthday Honours for services to music