Elisabeth Paehtz is a German professional chess player. She is considered one of the world's popular chess player. She has been named number one German chess player and holds the FIDE titles of International Master (IM) and Woman Grandmaster (WGM). However, she resigned from the German chess team in May 2019 citing the "unequal treatment of women". As of 2020, she has a FIDE rating of 2473.
What is Elisabeth Paehtz Famous For?
Popular German number one chess player.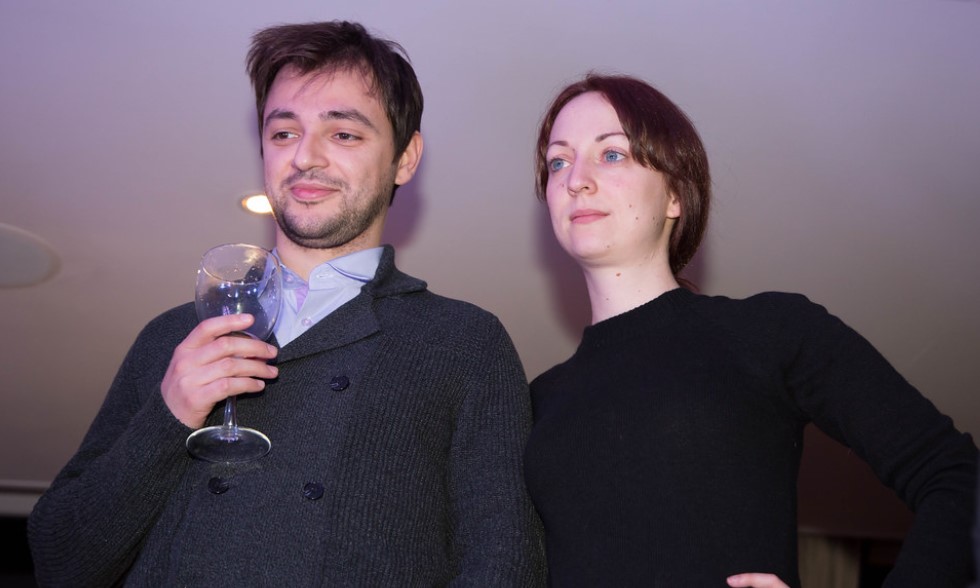 Source: @flickr
Where was Elisabeth Paehtz Born?
Elisabeth Paehtz was born on 8 January 1985. Her birth place is in Erfurt in East Germany. She holds German nationality.
She was born to a father, Thomas Paehtz. The identity of her mother is not available at present. Her zodiac sign is Aquarius. She started playing chess from her childhood. Her father trained her in chess from early childhood.
Regarding her educational background, she attended the Sport High School Dresden where she plays for the Dresdner Sports Club 1898 and other associations.
What Titles has Elisabeth Paehtz?
Paehtz started competing in chess competitions at an early age.
She won her first German championship at the age of 9. She had won the German U11 championship.
She became Woman Grandmaster in 1998.
She became Germany's Women's Chess Champion in 1999.
Shen served as one of four advisors on the World team in the 1999 Kasparov versus The World chess match.
She won the individual bronze medal on board two in the 2001 European Team Chess Championship. She scored +3 =4 -1.
Paehtz competed in the 2002 World Youth championship, where she won the girls' U18 age group championship.
She became International Master in 2004.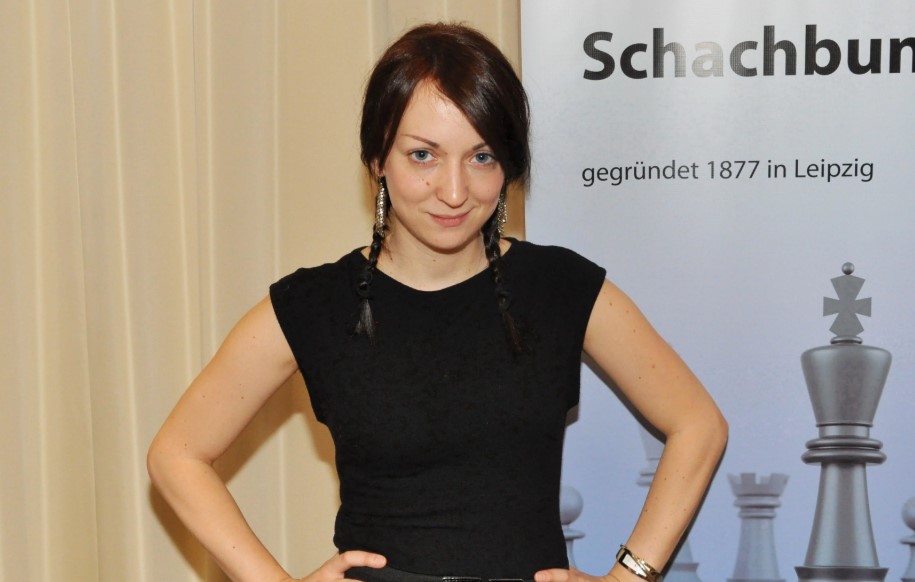 Source: @reddit
She won the World Junior Girls Championship in 2005.
She won the individual bronze medal on board one in the 2007 World Team Chess Championship. She scored +2 =6 -0.
Between 1998 and 2016, she has represented Germany in 10 women's chess olympiads.
She played for Germany in the 2007 women's World Team Chess Championship.
Between 1999 and 2015, she played for Germany in nine women's European Team Chess Championships.
Who is Elisabeth Paehtz Married to?
Elisabeth Pahtz is a married woman. She is married to Italian GM Luca Shytaj. The couple tied a knot to each other in September 2015. Detail information about their personal life will be updated soon.
What is Elisabeth Paehtz Net Worth?
Elisabeth Pahtz earns from her career as a professional chess player. Having started her career at an early age, she has made quite a fortune from her career. Her net worth is estimated at over 2 million.