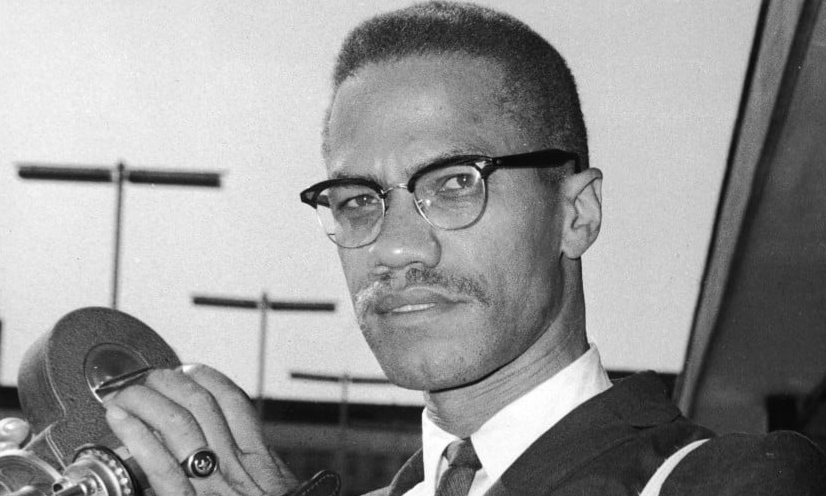 Malcolm X birthday celebration
On 19th May 2020 (Tuesday), an Award-winning artist/activist Common, political activist and author Angela Davis, activist, author and Professor Ilyasah Shabazz, hip hop legend Pete Rock and more to pay tribute to Malcolm X on his 95th birthday. All-day multi-platform broadcast event to honor the iconic leader's impact and legacy during the annual "Malcolm X Day" celebration. In honor of the annual "Malcolm X Day" on Tuesday, May 19th, the Malcolm X & Dr. Betty Shabazz Memorial and Educational Center have announced a special Livestream event honoring the iconic leader's impact and legacy. The program was broadcasted across multiple platforms including the Shabazz Center's website, Facebook, and Instagram pages-from 10:00 a.m. through 8:00 p.m. EST which featured a series of conversations with local and national activists, a town hall-style discussion with elected officials, and a variety of arts and cultural performances.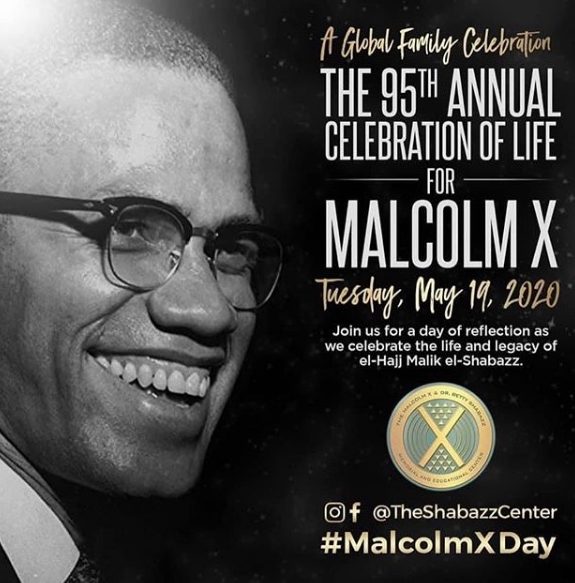 Source: @chicagocrusader.com
Who is Malcolm X?
Born on 19th May 1925, Malcolm X was an American Muslim minister from Omaha, Nebraska born to his parents; Earl and his wife Louise Helen. He was also a popular figure during the civil rights movement. He was born with the real name of Malcolm Little. He believed that the surname was given to his ancestors by white people who had enslaved the black. His other name; El-Hajj Malik El-Shabazz also recognized him. He was famous for his staunch and controversial black racial advocacy, and for his time spent as the vocal spokesperson of the Nation of Islam. He had done his major portion to inspire many black people across the United States to strive for personal freedom. His motive to inspire African-Americans was made in his childhood when his father was seemingly killed by the white people, leaving Malcolm an orphan. While he was in a prison, he was introduced to the tenets preached by the religious organization, "Nation of Islam" and he joined. His brother Reginald introduced him to the leader of the "Nation of Islam", Elijah Muhammad, who played a major role in his life. He met Betty Sander (Betty X) in 1995 while he was delivering his lecture at a "Nation of Islam" gathering and later he married her in 1958. They were blessed with six daughters. He then showed open contempt for civil rights rallies and movements, calling Martin Luther King Jr. a fool, and claiming that George Washington hated black people and he also demanded a separate nation for the blacks. On 8th March 1964, he declared that he has decided to quit the "Nation of Islam" to follow the teachings of Sunni Islam by blaming his mentor Muhammad for helping him form his biased ideas. He also founded the "Organization of Afro-American Unity" with the goal of promoting human rights for African-Americans in the year 1964. On 21st February 1965, Malcolm X was shot in the chest with a sawed-off shotgun at the Audubon Ballroom, while the two other men charged the stage firing semi-automatic handguns. He was pronounced dead at 3:30 pm, shortly after arriving at Columbia Presbyterian Hospital. His age was 39 at the time of his death. The autopsy identified 21 gunshot wounds to the chest, left shoulder, arms, and legs, including ten buckshot wounds from the initial shotgun blast. Three of the conspirators were identified as Talmadge Hayer, Norman Butler, and Thomas Johnson who are the members of "Nation of Islam". In the year 2020, the Netflix docuseries "Who Killed Malcolm X?" explored the assassination, which launched a new review of the murder by the office of the Manhattan District Attorney. In death, he became exalted as the avatar of a Black Power movement that argued, paradoxically to its critics, that the key to forging an anti-racist world rested on a radical embrace of racial identity.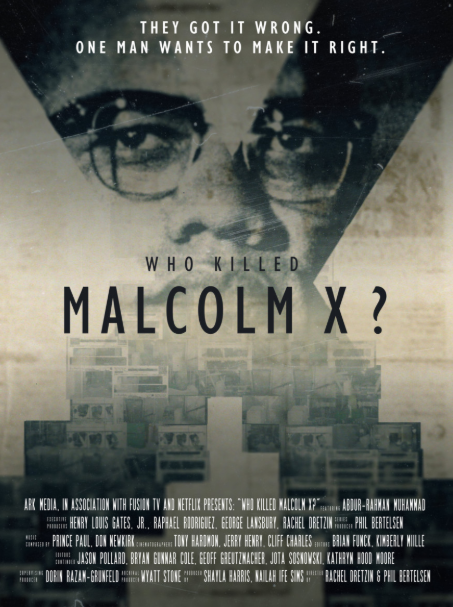 Source: @journal-isms.com
What is Malcolm X birthday?
Malcolm X was born on 19th May 1925. He celebrated his every birthday on 19th May of every year. And he lastly celebrated his 39th birthday in the year of 1964 prior to his death.
What is Malcolm X Day?
Malcolm X Day is an American holiday in honor of Malcolm X that is celebrated on either May 19 (his birthday) or the third Friday of May. This holiday has been an official holiday in the municipality of Berkeley, California since 1979. As of 2019, Malcolm X Day was celebrated on 17th May; as of 2020, Malcolm X Day was celebrated on 15th May. As of 2021, Malcolm X Day will be celebrated on 21st May and as of 2022, Malcolm X Day will be celebrated on 20th May.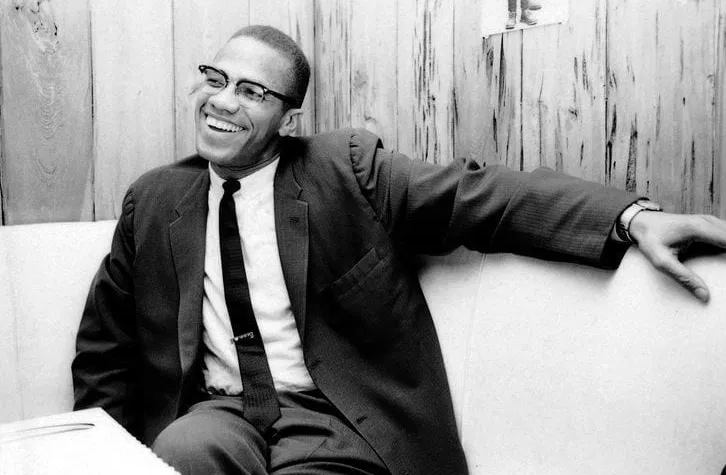 Source: @shoppeblack.us