Quick Facts Of Paul Walker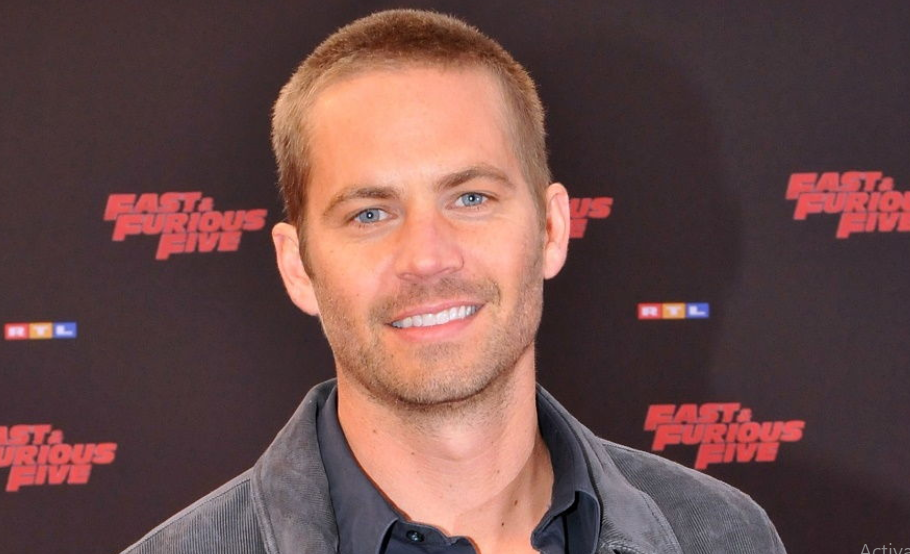 Paul Walker was a famous American actor who was best known for his role as Brian O'Conner in the franchise film, "The Fast and the Furious". He made his film debut in 1986 with the horror-comedy film "Monster in the Closet" for his role as "Professor" Bennett. He made his first TV show appearance in anthology series in "CBS Schoolbreak Special" for his role as Dill in the year 1984. He came to limelight in the early 1990s after his appearance in the television soap opera, "The Young and the Restless". He was a brown belt holder in the Brazilian Jiu-Jitsu. After his death, he was awarded a black belt by his mentor Ricardo "Franjinha" Miller. In the year 2006, he was included on the board of directors of The Billfish Foundation, which is a non-profit foundation dedicated to the billfish conservation. He was the founder of Reach Out Worldwide charity that worked towards providing assistance in areas devastated by natural disasters. He died at 3:30 p.m. PST (approx) on November 30, 2013, when he was sitting in his friend Roger Rodas's red 2005 Porsche Carrera GT going at a speed to 72 km/h. He had left a charity event and the speeding car hit the lamppost and trees on Hercules Street which resulted in a vehicle burst. He died when he was filming "Furious 7" (2017) and the song, "See You Again" was commissioned for the film's soundtrack as a tribute to Walker. At the time of his death, he was working on the seventh "The Fast and the Furious" film.
Personal Details
Family Details
| | |
| --- | --- |
| Girlfriend | Jasmine Pilchard Gosnell |
Body Status
| | |
| --- | --- |
| Hair Color | Blonde |
| Eye Color | Blue |
| Height | 6'2'' |
| Weight | 70kg |
| Shoe Size | 9 |
| Chest Size | 40 |
| Dress Size (waist) | 35 |
Favorite
Other
| | |
| --- | --- |
| High School | Sun Valley's Village Christian School in 1991 |
| Endorsment | DavidOff Cool Water Fragrance F/W 2011, DavidOff C |
| University | Community College for Marine Biology |
| First Award | Breakthrough Male Performance |
| Total Number of Awards | 16 |
If you have any inqueries then feel fel to reach out to me.