About Jeremy Bulloch
Adaptable English actor, Jeremy Bulloch has well recognized for the role of the bounty hunter Boba Fett in the original "Star Wars" trilogy. He began acting at the age of ten and "appeared in several Disney films, British sitcoms and plays." He dawned the costume and persona of Boba Fett in the "Star Wars" trilogy, which was created by George Lucas. He also played Smithers in the 1983 James Bond film, "Octopoussy". He appeared in the film "Spare the Rod" in 1961 as well as published a memoir titled limited edition, "Flying Solo" in 2004. He starred in numerous British television and film productions, including "Doctor Who" and "Robin of Sherwood". Sadly, we lost him on 17th December 2020 at the age of 75.
Death of Jeremy Bulloch

Jeremy Bulloch, the British actor best known for his performance as Mandalorian warrior and bounty hunter Boba Fett in the original Star Wars trilogy, died on Thursday in Tooting, London, England. Jeremy died peacefully on 17th December 2020 at the age of 75 following health complications, including several years living with Parkinson's disease. He spent his final weeks in the wonderful care of the staff at St George's Hospital in Tooting, close to the house where he and his wife Maureen had lived together for more than fifty years. Maureen and two of his sons, Jamie and Robbie, were with him during his final days. With deepest sympathy as you remember Jeremy.
Famous For

Being an English actor.
For the role of the bounty hunter Boba Fett in the original "Star Wars" trilogy.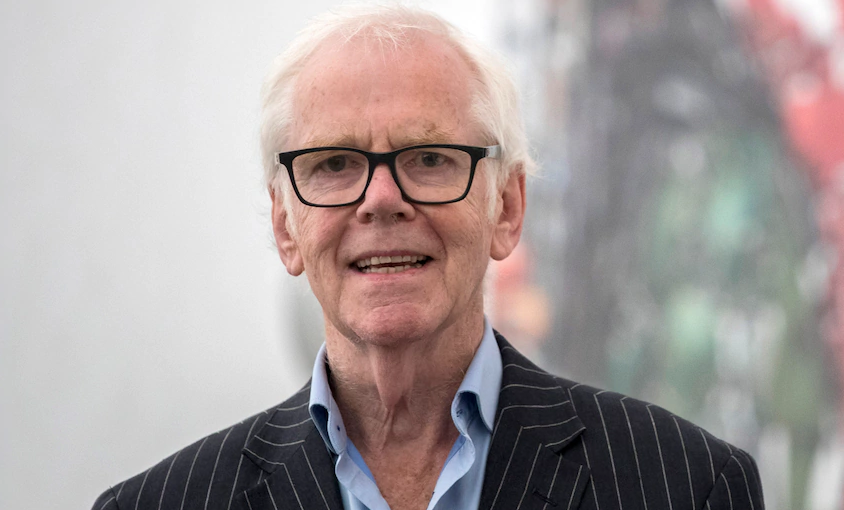 Source: @foxnews
Early Life of Jeremy Bulloch

Jeremy Bulloch opened his eyes for the first time on 16th February 1945 in Market Harborough, Leicestershire, England. He held a British nationality and British-white ethnicity. Analogously, he was from Christianity religion and his race was white. He used to happily celebrate his birthday on 16th February of every year and he had celebrated his 75th birthday. Additionally, he was born under the Aquarius star sign. As a professional actor, he had not shared much about his parents' details as he was one of six children. His half-brother is Robert Watts, who was a producer on The Empire Strikes Back, Return of the Jedi and the Indiana Jones films. His sister Sally Bulloch was a child actress before becoming an executive manager of the Athenaeum Hotel. In addition, he trained at Corona Stage Academy.
Career of Jeremy Bulloch

Jeremy Bulloch jumped off his acting career from a breakfast cereal commercial at the age of twelve through his first regular role was in the 1960 TV series "Counter-Attack!" and in the following year, he was also seen in "The Chequered Flag" as well as have a recurring role in "Billy Bunter of Greyfriars School" (1961) and a regular role in "The Newcomers" (1965-1967).
He then starred in the musical film "Summer Holiday" in 1962 and had a part in "The Devil's Agent".
Similarly, he starred in several series and films at the beginning of his career such as "The Space Museum" (1965), "The Time Warrior" (1973), "The Empire Strikes Back", and many others.
He gained much fame for his role in Boba Fett's costume in the "Star Wars" films "The Empire Strikes Back" and "Return of the Jedi".
Then again he returned as Boba Fett for the fan film mocumentary: "Return of the Ewok" chasing Wicket on the Death Star and filmed his scenes for "Jedi" for four weeks.
In addition, he had published a limited-edition memoir, "Flying Solo" in 2004 as well as once again made an appearance in a "Star Wars" film, "Revenge of the Sith" in 2005 which was the first time in 22 years.
Afterward, he played a small cameo role in "Star Wars" fan films "Order of the Sith: Vengeance" and its sequel "Downfall - Order of the Sith".
As well, he was featured in the 2015 documentary "Elstree 1976" which was premiered at the BFI London Film Festival.
Additionally, he had a cameo in Mark Hamill's "Comic Book: The Movie" in 2004, and also played the role of "Chairman Skellon" in a stage production of "The Trial of Davros" in 2005.
Bulloch provided the voice of "Sir Logan the Prowler" in the "Night Traveler" in 2006.
He had also narrated some stories of the English-Welsh children's animated series "Fireman Sam" for children's audio cassettes from Tempo in the late 1980s.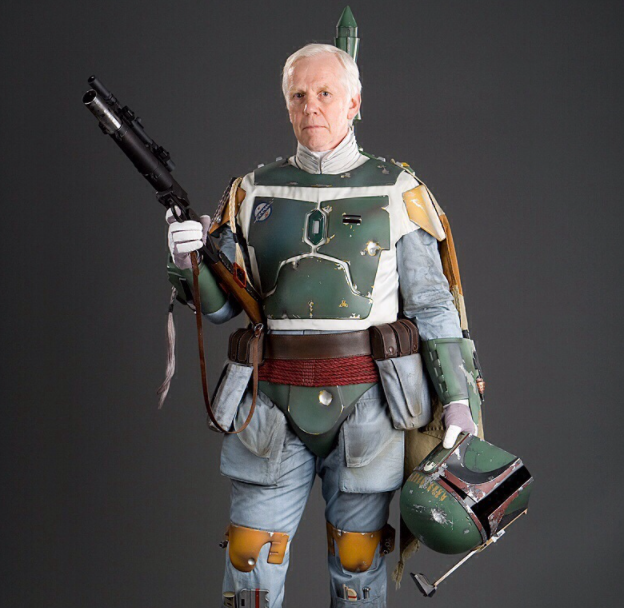 Source: @reddit
Personal Life of Jeremy Bulloch

Reflecting on Jeremy Bulloch's personal life, he was a married guy. He was married to Maureen Bulloch with whom he was in a long-term romantic relationship. The couple had three sons and lived in London as his three sons are Robbie Bulloch and Jamie Bulloch whereas the name of one sone is still to get unfold yet. His son Robbie portrayed Matthew of Wickham in four episodes of Robin of Sherwood. Prior to Jeremy's death, their love relationship was outstanding. Furthermore, talking about his sexual orientation, he was straight.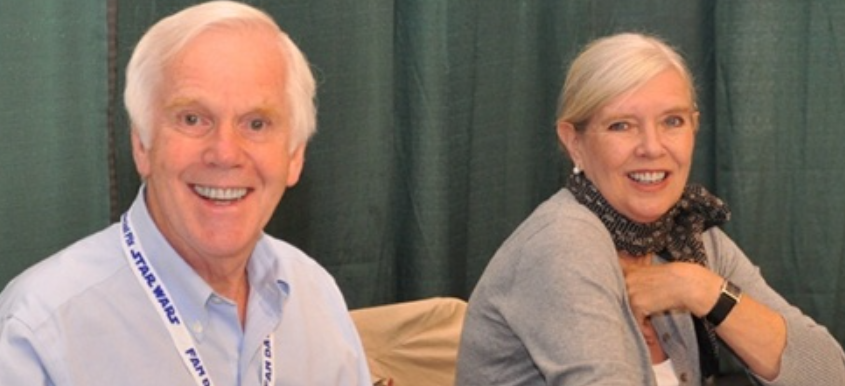 Source: @primalinformation
Net Worth of Jeremy Bulloch
Moving towards Jeremy Bulloch's net worth, he had a worth of around $1.1 million as of 2020 though he had also a handsome amount of salary too which was also in thousands of dollars per year. He had earned a fine amount of money from his career as his major source of income was from his acting career. He had reached a great height in his career and he was sincere in his work too. Jeremy had not done any endorsement work.
Body Measurement of Jeremy Bulloch

Jeremy Bulloch was a handsome and versatile actor who stood at a perfect height of 1.8 m with a balanced weight. He kept his body maintained at that age too which was so awesome as his body build type was average. His sensible thoughts with a good sense of humor greatly attract him, spectators, to their TV screen. Graceful guy Jeremy had white hair and light brown eyes color though he was suffered from Parkinson's disease (PD) which is a long-term degenerative disorder of the central nervous system that mainly affects the motor system.