About Laura Bailey, Voice Actress
An American voice actress as well as voice director who works in animation and video games are known for Laura Bailey. Debuting her career in anime as the young version of Trunks in the Funimation dub of Dragon Ball Z, she has voiced in many anime such as Tohru Honda in Fruits Basket, Lust in Fullmetal Alchemist and Fullmetal Alchemist: Brotherhood, Shinnosuke "Shin" Nohara in the Funimation dub of Shin-Chan and Maka Albarn in Soul Eater. Furthermore, she was also the voice of Dagna the Arcanist and Bianca in Dragon Age: Inquisition, Rise Kujikawa in Persona 4, Blaze the Cat in the Sonic the Hedgehog series, Lucina in Fire Emblem Awakening, Serah Farron in Final Fantasy XIII, Serana in The Elder Scrolls V: Skyrim-Dawnguard, Olympia Vale in Halo 5: Guardians, Abigail "Fetch" Walker in Infamous Second Son and Infamous First Light, Fiona in Tales from the Borderlands, Nadine Ross in Uncharted 4: A Thief's End and Uncharted: The Lost Legacy, Abby in The Last of Us Part II, and Kait Diaz in Gears of War 4 and Gears 5. She has voiced Catwoman in Batman: The Telltale Series, Supergirl in Injustice 2, Mary Jane Watson in Spider-Man and Black Widow in a number of Marvel projects. Most recently, she voiced in the video game "Marvel's Avengers" as Black Widow. On 28th May 1981, Laura Bailey was born in Biloxi, Mississippi, the United States as Laura Dawn Bailey. She is American by nationality and she belongs to white ethnicity. Her birth sign is Gemini. As per her education, she attended Wheatley Park School. After that, she studied acting at the Quad C Theatre program at Collin County Community College in Plano, Texas. As of 2020, she celebrated her 39th birthday. Read more to know about her age, facts, birthday, height, personal life, family details, wiki, and more.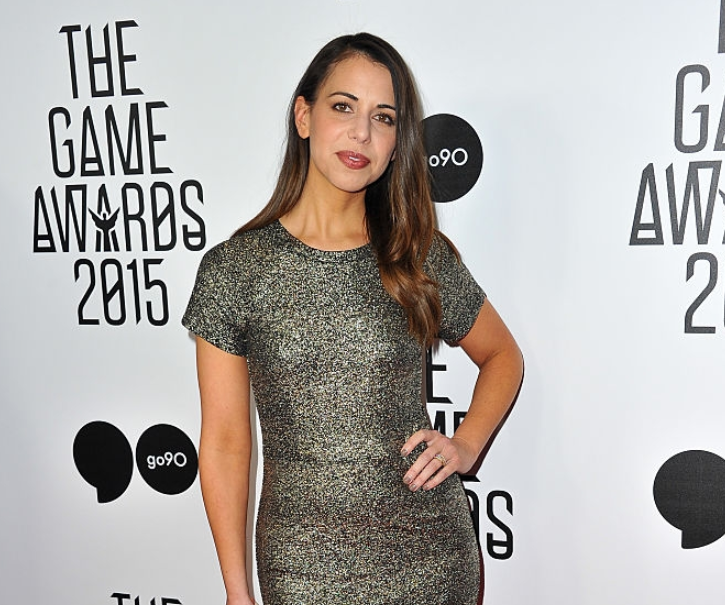 Source: @gettyimages.com
Laura Bailey's Career
After watching the making of "Dawson's Creek" special where they interviewed Katie Holmes, she was inspired to go into the acting field.
She then attended the theatre program at the Collin County Community College (Quad C) in Plano, Texas.
There, she participated in productions of "Suburbia, Through a Glass Onion, and Don't Rock the Jukebox".
She was invited her to audition for Funimation by Kent Williams, who had been working on "Dragon Ball Z" where she made her role as a Kid Trunks.
She also voiced the starring character, Marlene Angel, in "Blue Gender", which was the first project Funimation did outside of the "Dragon Ball" world, and Keiko Yukimura in "Yu Yu Hakusho", which ran on Cartoon Network.
Moreover, she also starred in the anime "Fruits Basket" as Tohru Honda.
She later voiced Lust, one of the villains in "Fullmetal Alchemist", and Sana Kurata in Kodocha.
She worked on "Blue Gender: The Warrior" and some episodes of Case Closed as well.
Her first major ADR directing project was "Gunslinger Girl", in which she also voices Henrietta.
After that, she co-directed parts of "Kodocha".
She became a line producer for the Funimation dub of "Shin-Chan" and also voiced the title character.
Till now, she has voiced since 1999 till now in anime such as Dragon Ball Z, Lupin the 3rd: Dragon of Doom, Spiral, The Galaxy Railways, Diamond Daydreams, Tactics, Negima!, Tsukuyomi: Moon Phase, Rumbling Hearts, Suzuka, One Piece, School Rumble, Genesis of Aquarion, Shin-Chan, Hellsing Ultimate, Kurokami: The Animation, Bleach, Gunslinger Girl -Il Teatrino-, Soul Eater, Marvel Anime: Iron Man, Naruto: Shippuden, Marvel Anime: X-Men, Digimon Fusion, Ingress: The Animation, Marvel Future Avengers, Spider-Man, Rick and Morty, Resident Evil: Degeneration, Hulk: Where Monsters Dwell, Gears 5, and more.
Laura Bailey's Husband Travis Willingham
Laura Bailey is a married woman. She was married to the voice actor, Travis Willingham. The lovebirds married on 25th September 2011. The couple is also the proud parent of a son named Ronin Willingham who was born in the year 2018. As of now, the couple is residing happily in Los Angeles.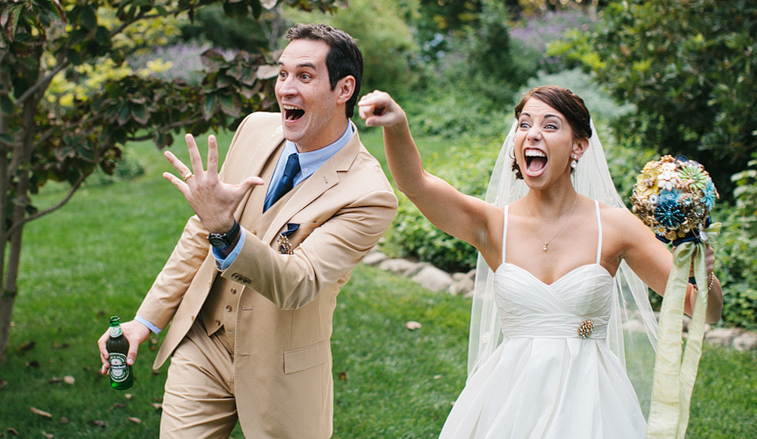 Source: @mariannewilsonblog.com
Laura Bailey's Net Worth 2020
Laura Bailey is an American voice actress and voice director who works in animation and video games. She hаѕ bееn іn thе еntеrtаіnmеnt іnduѕtrу fоr quіtе ѕоmе tіmе nоw. She began hеr саrееr wау bасk іn the year 1999, and hаѕ vоісеd іn numеrоuѕ fіlmѕ whісh hаvе lаndеd hеr quіtе а fоrtunе. Аѕ оf Јulу 2020, Lаurа Ваіlеу hаѕ аn еѕtіmаtеd nеt wоrth оf аbоut $1 mіllіоn аt thе mоmеnt. Ѕhе еаrnѕ а lоt thrоugh hеr рrоfеѕѕіоn аѕ а vоісе асtrеѕѕ аnd аѕ а dіrесtоr аnd а рrоduсеr. As of now, she is satisfied with her earnings. Her major source of earning is from entertainment field.