Lil Reese is an American rapper and songwriter from Chicago, Illinois who is famous for his collaborations with fellow rappers Chief Keef, Fredo Santana, and Lil Durk, all of whom he met in Chicago's drill scene in the early 2010s. Lil Reese was featured on Chief Keef's single "I Don't Like" in 2012, which reached number 73 on the Billboard Hot 100 from where he tastes his fame.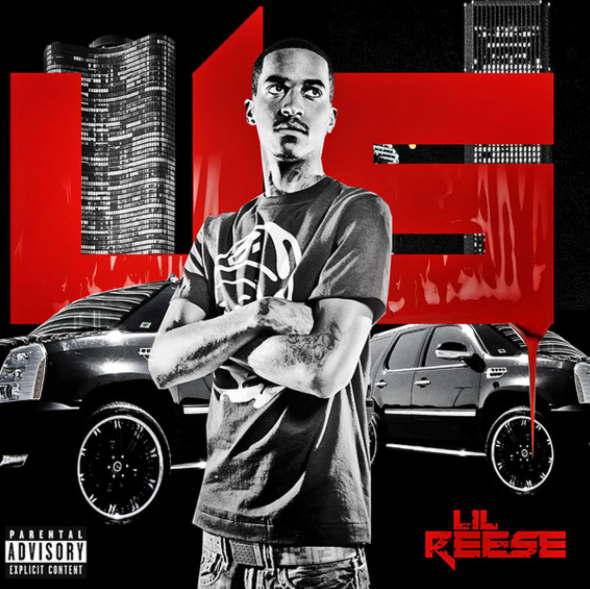 Source: @nydailynews
Lil Reese started his professional career by dropping bars in early 2010 when he was at the age of 17. His debut mixtape, 'Don't Like' was released in the year 2012 and released his second solo mixtape, "Supa Savage" on 2nd September 2013. Later, in June 2015, he released his third 15-track mixtape, "Supa Savage 2" which featured songs like "All That Haten", "Benji Chasin" and "Day 1". His fourth and fifth mixtape is entitled "200 Degrees" released in January 2016 and "The Better Days" released in February 2017. In the year 2018, his sixth mixtape "GetBackGang" was released and after a year in 2019, his next mixtape "GetBackGang 2" was released. He is currently signed to the major record label Def Jam and Glory Boys Entertainment. In May 2021, he suffered a graze wound on his eye after being shot at a parking garage in downtown Chicago.
Early Life

Lil Reese was brought into the world on 6th January 1993, in Chicago, Illinois, the United States where he raised and spent his childhood. His original name/real name is Tavares Lamont Taylor. He holds an American nationality belonging to the American-African ethnic background while Capricon is his zodiac sign. His race is black and he is Christian as per his religion. Celebrating his birthday on 6th January 2021, his present age is 28.
Lil Reese grew up with his parents; father, Big Reese, and mother whose name is still a mystery. He has not revealed anything about his sibling's details as well.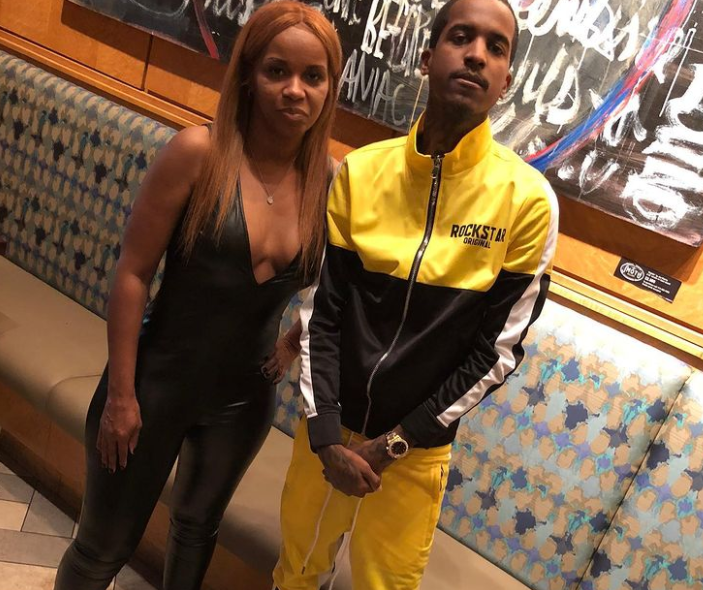 Source: @instagram.com/reesemoney300
About his education, Lil Reese dropped out from his high school after becoming more interested in his music career and deciding to pursue it. When he was younger, he was subjected to criminal activity such as gang warfare, drugs, and other illegal activities.
Personal Life
Lil Reese has been living a single life as of today whereas he has dated a number of ladies previously. He is straight by sexuality and also he has a baby girl named Aubri Taylor who was born in 2014. His baby mother is reportedly a woman named Tiairah Marie. Aubri, who is now seven years old, is mostly kept out of the limelight by her father.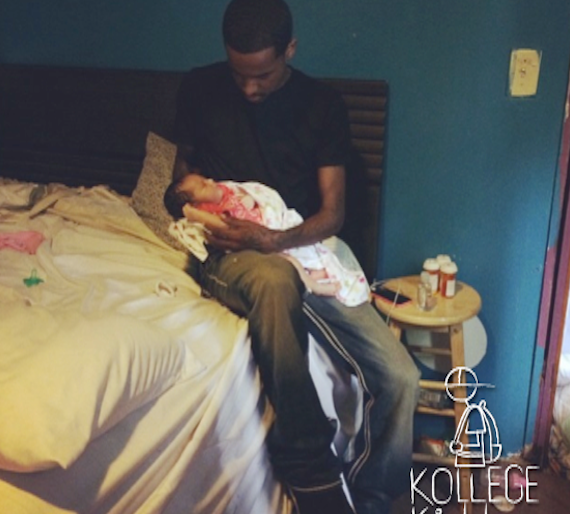 Source: @kollegekidd
Lil Reese has had a rough time in the past. In 2010, he was arrested for burglary charges. In 2013, he was arrested for possession of marijuana as well. Lil Reese was shot during a car chase in Los Angeles on November 11, 2019. He was rushed to the hospital in critical condition. Again, on 15th May 2021, he and two other men were injured in a shootout at a parking garage in Chicago and were taken to Northwestern Memorial Hospital. His eye was grazed by a gunshot; while he and another man were shot in the knee. Officers discovered a stolen Dodge Durango with several bullet holes that had crashed near the scene.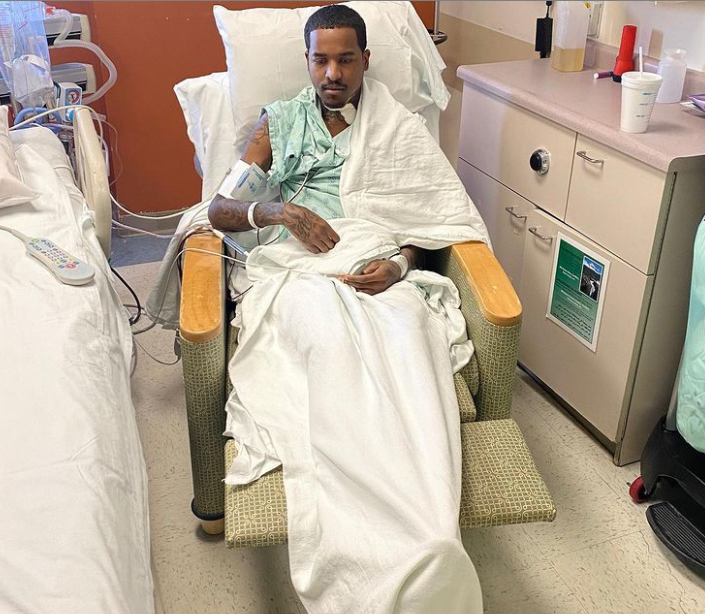 Source: @instagram.com/reesemoney300
Net Worth
Lil Reese has a great earning through his career as a rapper which is his major source of wealth. He has managed to accumulate a fortune through his various achievements i.e. release of mixtapes, singles, albums, tickets, tours, and concerts. As of 2021, the net worth of Lil Reese is estimated to have a net worth of around $1 million. And her salary will be in thousands of dollars. He has either endorsed or promoted a few brands through social media which include the likes of Off-White. Apart from his music career, which earns him the big bucks, he also owns an online clothing shop on his website, where he sells his merchandise. You can shop for t-shirts for $29 and hoodies for $60. You can buy caps for $35 and canvas paintings for around $90, per his shop. According to stories posted by Flawless Diamonds Co, the rapper gets his glitz from its shop. He got himself a diamond-studded ring and pendant for his birthday this year on January 8. Because flawless diamonds are so rare, the cost of a well-cut 1 carat round cut with a G-H Color ranges from $6,100 to $9,000, reports Diamonds. He is living a lavish lifestyle as of today.
Mixtapes
2012 - Don't Like
2013 - Supa Savage
2015 - Supa Savage 2
2016 - 300 Degrezz
2017 - Better Days
2018 - GetBackGang
2019 - GetBackGang 2
Extended Plays
Supa Vultures (w/ Lil Durk) (2017)
Normal Backwrds (2018)
Lamron 1 (2020)
Lamron 2 (2021)
As a Lead Artist
2012 - "Us", "Traffic" from the album 'Don't Like'
As a Featured Artist
2012 - "I Don't Like" (Chief Keef featuring Lil Reese) from the album "Finally Rich"
2014 - "Bang Like Chop" (Young Chop featuring Chief Keef and Lil Reese) from the album "Bang Like Chop"
Guest Appearances
"OVA" in 2012
"Off The Shits" in 2012
"My Lil Ni*gas" in 2012
"Respect" in 2012
"Don't Try It" in 2012
"Nobody Move" in 2012
"Bodies" in 2012
"S.O.S. (Smash On Sight)" in 2012
"No Lackin" in 2013
"Competition" in 2013
"Street Life" in 2013
"Gangway (Remix)" in 2013
"On My Soul" in 2014
"On A T-Shirt" in 2014
"Go To War" in 2015
"Bad Habits" in 2015