Nigel Derek Harman famed as Nigel Harman is an English actor. He is best known for his role as Dennis Rickman in the BBC soap opera "EastEnders" (2003–2005), Bradley Dawson in Sky One's "Mount Pleasant" (2013–2017), and Max Cristie in the BBC medical drama "Casualty" (2023–2024). In August 2023, it was announced that Harman would appear as a contestant on the twenty-first series of "Strictly Come Dancing."
Nigel Harman Family Details
Nigel Harman, born on August 11, 1973, hails from London, England. He spent his early childhood in Woldingham, Surrey. He holds British nationality and identifies with British-White ethnicity. His father, who worked as a bank manager, also had a passion for amateur dramatics, particularly with the Croydon Operatic and Dramatic Association (CODA), an enthusiasm that Nigel inherited. Sadly, his mother, who was also involved in theatrical productions, passed away when he was 18. Nigel has an older sister, and in 2023, he celebrated his 50th birthday.
Nigel received his education at Dulwich College, where he found traditional schooling challenging, remarking, "I was never comfortable sitting down. I always wanted to get involved in something, not just learn and write. I was in so much trouble I had my own desk in detention." Subsequently, he further honed his acting talents at Arts Educational Schools in London.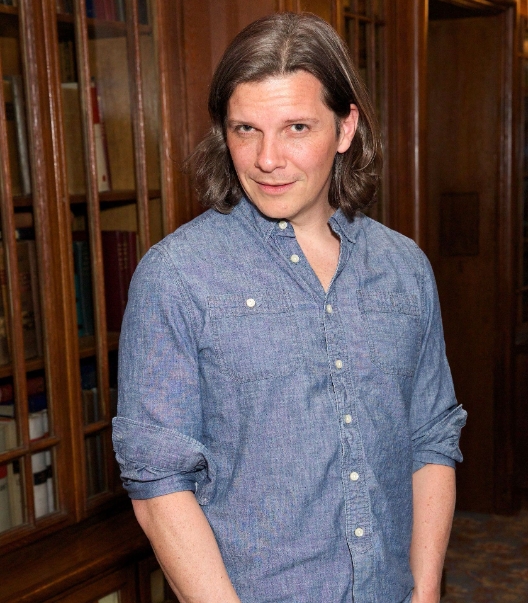 Nigel Harman Acting Career
Nigel Harman began his career at a young age, with early television appearances in series like "Tenko," "Alas Smith and Jones," and "The Honey Siege."
He honed his skills in larger theater roles and was an original cast member of "Mamma Mia!"
His breakthrough came in 2003 when he landed the role of Dennis Rickman in the BBC soap opera "EastEnders."
Following his soap opera stint, Harman continued to excel in theater, earning accolades for his roles in productions like "Guys and Dolls" and "Shrek the Musical."
He also ventured into film and television, appearing in dramas like "Downton Abbey" and "Mount Pleasant."
In February 2023, the BBC unveiled Harman's inclusion in the "Casualty" series, where he assumed the role of Dr. Max Cristie, taking charge of the emergency department.
In August 2023, it was disclosed that Harman would participate as a contestant in the twenty-first edition of "Strictly Come Dancing."
Nigel Harman Wife
Nigel Harman is happily married to actress Lucy Liemann, and they exchanged vows in 2011. Their love story continued to blossom, welcoming their daughter into the world in 2012. The couple, both thriving in their acting careers, enjoys a content and harmonious family life together, free from any notable disruptions. He is straight when it comes to his sexual orientation.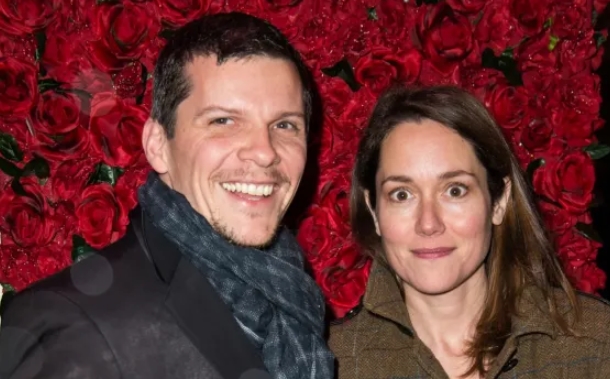 Nigel Harman Net Worth
Nigel Harman, a versatile actor and director, has a net worth estimated at $5 million in 2023. He is making his annual salary between $500K - $1 million at present. Renowned for his portrayal of Dennis Rickman in the iconic soap series EastEnders, his primary source of wealth comes from his accomplished acting journey. This financial success affords him a lavish lifestyle befitting his accomplishments in the entertainment industry.
Nigel Harman Height
Nigel Harman stands tall at a height of 5 feet 10 inches (1.78 meters) with an average body build weighing around 70 KG. His blackish-light brown hair and light brown eyes enhance his charismatic appearance. Through consistent exercise and a commitment to his well-being, he maintains a healthy physique that has garnered the admiration of numerous viewers, drawing them in with his attractive personality and radiant face.