About Jessica Betts
Jessica Betts is an American musician: singer and songwriter. She is a thrilling electric/acoustic Rock & Soul Artist. Betts' most popular hit single is "Catch Me", released in 2018. She has released several albums. She first gained recognition after she won the reality competition series, The Road to Stardom With Missy Elliott in 2005. She made headlines in August 2020 after she got married to comedian and actress, Niecy Nash. The couple dated secretly for several months. Their wedding announcement came as a bombshell to Nash's fans as they had no idea the two were in a relationship. This is the third marriage of Niecy Nash, who was previously married to Don Nash (1994-2007) and Jay Tucker (2011-2020). Nash has three children from her first marriage to Don Nash.
She has over 65k followers on her Instagram @jessicabettsmusic.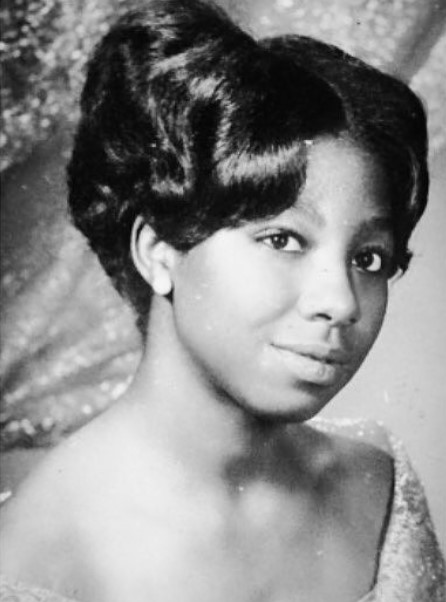 Source: [email protected]
Betts originally hails from Chicago. She was born on 19 June 1982. Her birth place is in South Side Chicago in the United States. She holds an American nationality and her ethnicity is African-American. Her religion is Christianity and her zodiac sign is Gemini. Her mother's name is Brenda, her father's name is not available at present. She also has five siblings, two brothers, and three sisters. They are George Betts, Brandon Betts, Tearra Betts, Bettina Ray Betts, Des O Betts.
Betts stands at a height of 5 feet and 6 inches i.e. 1.67 m tall. She has a body weight of 58 Kg or 127 lbs. She has a slim body build. She wears two gold chains while performing. She has also pierced her ear log and has tattooed on her body including the right side of her back part. She has maintained her body perfectly well. Her eye color is dark brown and her hair color is black.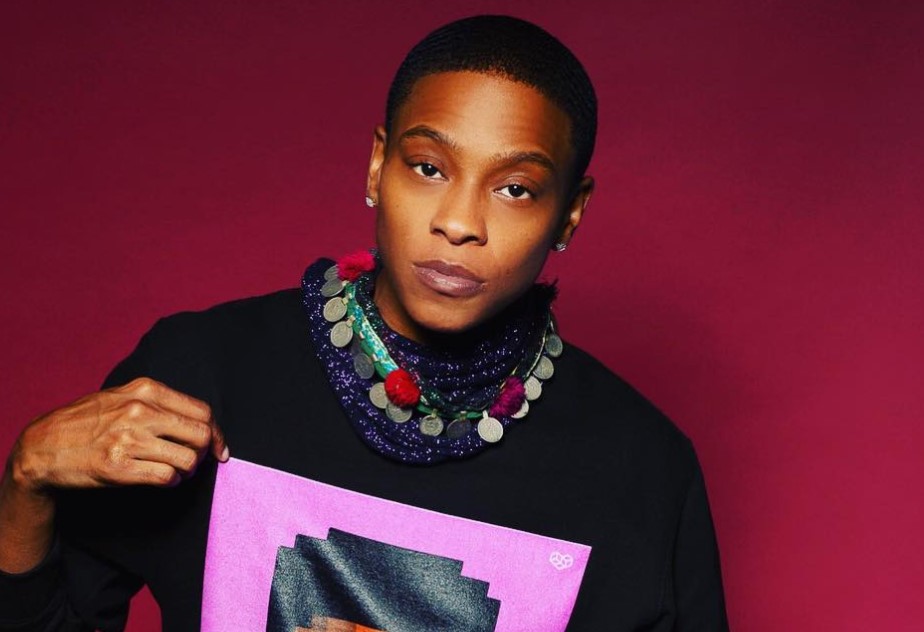 Source: [email protected]
Jessica Betts Career Timeline
Jessica Betts started her music career in late 1998. Her career started after she signed a recording deal with Stonecreek Records, "BOYZ 2 MEN's" label.
She is influenced by the works of Aretha Franklin, Sam Cooke, Whitney Houston, Lauryn Hill, Kim Burrell, and Tracy Chapman among others.
She released Get Up from Big Mommas House Soundtrack in 2000.

In 2005, she won the Missy Elliott's reality competition show, Road to Stardom.
She was inducted as a BET Music Matters Artist in 2011.
She opened the Mid-Atlantic 'Rebellious Soul' tour in the year 2013.
She closed the BET Honors pre-show in February 2014.
Betts released full mix EP, LLCoolJess in June 2015.
She released a mix EP, Earthquake in May 2016.
In 2017, she released So Hot featuring LBX.
She released Betts of Both Worlds in 2018.
Her single, "Catch Me" became a hit after it was released in 2018.
She played a bartender in the season 2 finale of the comedy-drama series, Claws.
She also runs her self-titled YouTube channel, where she posts her songs.
She hasn't shared on her YouTube channel since 2019.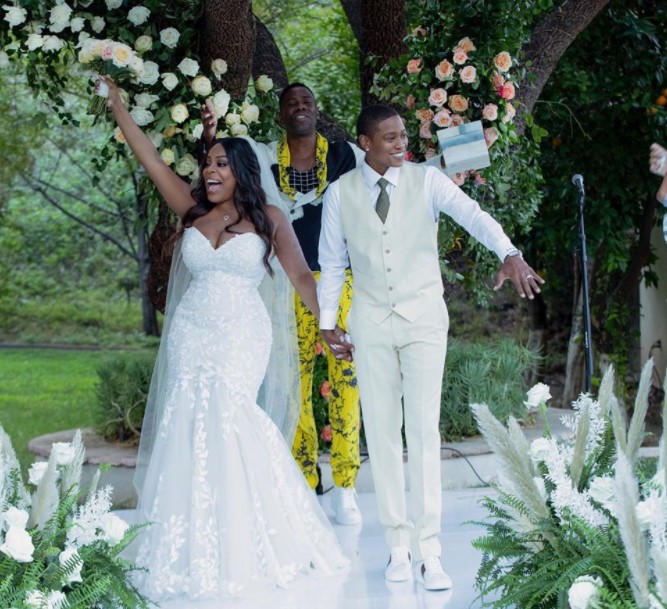 Source: [email protected]
Niecy Nash married to Jessica Betts
Jessica Betts is a married woman. She is married to comedian, actress, model, and producer, Niecy Nash. It all came as a surprise to their fans when the newlywed couple announced their wedding via social media. This was Nash's third marriage. Nash was previously married to two men: Don Nash (1994-2007) and Jay Tucker (2011-2020).
It is not clear when they first met each other. The two met on the set of Claws in June 2018 where Betts was featured in the season finale episode. In 2016, Nash had posted a video of Betts singing and playing guitar on Twitter with a caption, "Addicted" followed by a heart emoji.
Nash sang one of Betts's original songs, "Catch Me," on the set of Claws. In the video recorded, Nash was wearing a wedding dress. Betts wrote, "This woman of God, I'm honored and blessed in her presence. She's anointed and appointed".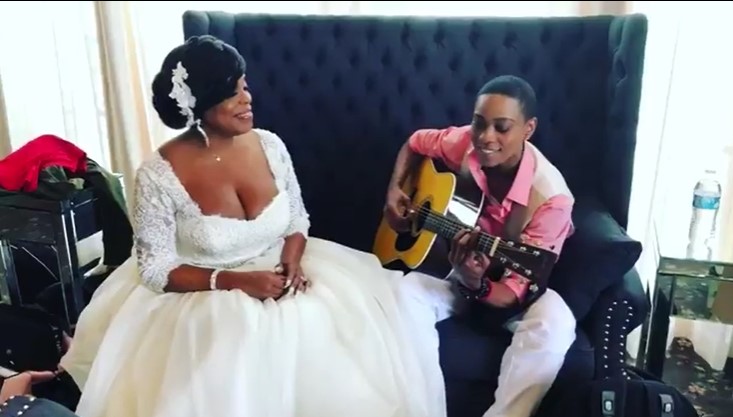 Source: [email protected]
It is not clear when the two started dating but it seems like they started seeing each other starting in the early 2020s. Betts had posted a photo of Nash wearing nothing but her underwear on her Instagram in February and captioned it, "Happy Birthday to a real one".
It all came as a surprise to Nash's fans when she took to social media to announce her wedding. On her Instagram post, she shared their wedding picture and captioned it, "Mrs. Carol Denise Betts 💍 @jessicabettsmusic #LoveWins🌈".
Betts also took to social media to announce their wedding. She shared their wedding picture on her Instagram, which was captioned, "I got a whole Wife 👽💍 @niecynash1 #Bettsofbothworlds #LoveWins".
Nash also posted Bett's hit song "Catch Me" with their picture on her story, where it was written "#PlotTwist". No official announcement about their affair had come before.
With their wedding announcement, Nash's sexual orientation is bisexual as she was married to men before. Betts's sexual orientation is lesbian.
She lives in New York City.
How Much is Jessica Betts Worth?
Jessica Betts earns from her career as a singer. She has yet to establish herself in mainstream music, but she is one of the popular Rock & Soul musicians. She has released several albums and her major income comes from record sales, concerts, and tours. Her net worth is estimated at $200K at present.