Shabba Doo Biography
Adolfo Gutierrez Quinones or Adolfo Gordon Quinones, who was an American actor, dancer, and choreographer of African American and Puerto Rican descent was professionally known as Shabba Doo. He was well known for his role as Orlando "Ozone" in the 1984 breakdancing film "Breakin'" and its sequel, "Breakin' 2: Electric Boogaloo". He was one of the founders and developers of the "Locking" style of dance and also was featured in an episode of Saturday Night Live in 1975. He was a founding member of "The Lockers", a street-dance troupe whereas he also performed as a member of the Soul Train Gang on television and in "Bette! Divine Madness" on Broadway. But, we lost him sadly on 30th December 2020 at the age of 65. Scroll down to know more information about his full biography, facts, personal life, life story & more.
Shabba Doo Cause of Death

Dancer-actor Adolfo "Shabba-Doo" Quinones, who starred in "Breakin'" and its sequel "Breakin' 2: Electric Boogaloo," died on 30th December 2020 Tuesday night. He was 65. He died at his home in Los Angeles. In an interview with "The Hollywood Reporter", Quinones' publicist, Biff Warren, said the dancer had tested negative for COVID-19, but "the next day he's dead. It opens up all kinds of questions." Sharing in your sadness as you remember Shabba.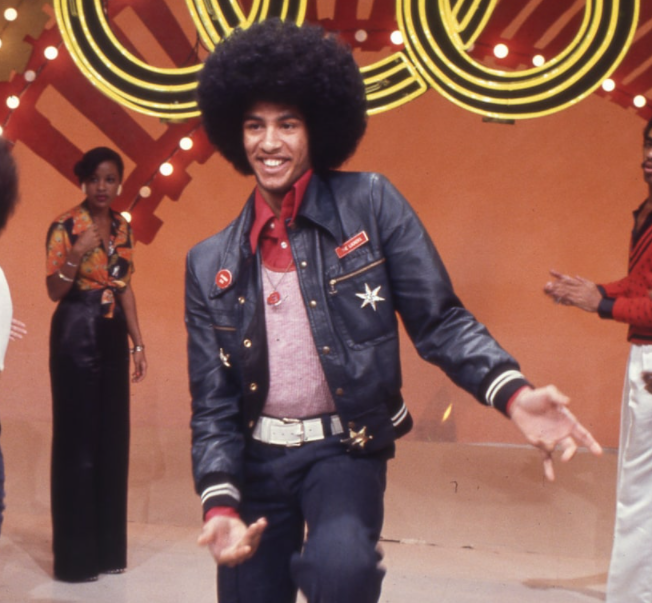 Source: @extratv
Famous For

Being an American actor, dancer, and choreographer of African American and Puerto Rican descent.
For his role as Orlando "Ozone" in the 1984 breakdancing film "Breakin'" and its sequel, "Breakin' 2: Electric Boogaloo".
Shabba Doo Early Life

On 11th May 1955, Shabba Doo opened his eyes for the first time with the real name or full name of Adolfo Gutierrez Quinones or Adolfo Gordon Quinones in Chicago, Illinois, the U.S. He held an American nationality and mixed ethnicity. His father was Puerto Rican, and his mother was African American. He was from Christianity religion and his race was white. He used to happily celebrate his birthday on 11th May of every year and he had celebrated his 65th birthday though as his birthdate, his star sign was Taurus. He had a younger sister, Fawn Quinones, who was also a dancer and frequently featured on the musical variety television program Soul Train. Additionally, his mother raised him as a single parent from the age of three.
Shabba Doo Career

Shabba Doo kicked off his dancing career being a member of The Original Lockers where he became one of the innovators of the dance style commonly known as locking.
He gained much fame after starring as Ozone in the 1984 hit cult film, "Breakin'", as well as in its sequel, "Breakin' 2: Electric Boogaloo" whereas he also appeared in "Rave - Dancing to a Different Beat", which he also directed.
Similarly, he made guest appearances on TV shows, like "The Super Mario Bros. Super Show!", "Married... with Children", "Miami Vice", and many others although he was writing "A Breakin' Uprising".
Besides, he has also served as a choreographer to many singers, such as Lionel Richie, Madonna, and Luther Vandross, and also was a primary dancer as well as main choreographer for Madonna's "Who's That Girl?" Tour in 1987.
As well, he served as choreographer for Jamie Kennedy's MTV sitcom, "Blowin' Up" whereas he was featured in the music video for Chaka Khan's 1984 song "I Feel for You".
Additionally, his last appearance was in the fiction film, "Steel Frontier" as the role of Deacon in 1995.
Shabba Doo Personal Life

Reflecting on Shabba Doo's personal life, he was a married guy. He was married to Gwendolyn Powell in 1979 but the couple's relationship was not exceptional, they got divorced in 1982. Then, Doo tied a knot with an actress Lela Rochon in the same year of his divorce, 1982. Shabba's and Lela's relationship also did not long last, they got divorced in 1987. Shabba was not only an actor and a dancer, but he was also a father too. He has two children whose details have not been disclosed yet. Furthermore, talking about his sexual orientation, he was straight.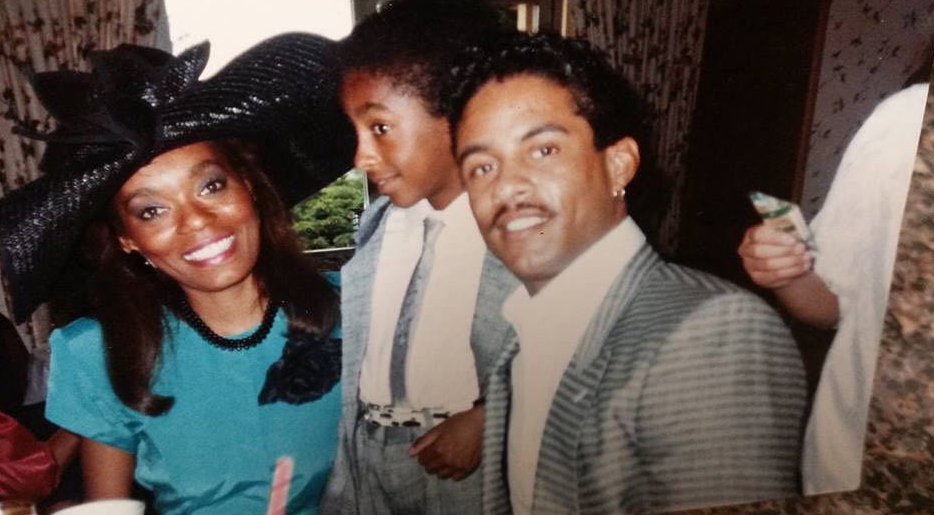 Source: @facebook
Shabba Doo Net Worth

Moving towards Shabba Doo's net worth, he had a worth of around $200 thousand at the time of his death. He was among those few individuals that have such a wide range of experience and remains true to whatever he embarks on. He had truly come a real long way in his professional career and he had achieved great height in his career. Doo also had a fine amount of salary too which was also in thousands of dollars per year as his major source of income was from his acting, dancing as well as from his choreographing career.
Shabba Doo Body Measurements

Shabba Doo was a handsome and adaptable actor, a dancer as well as a choreographer who stood at an ideal height of 1.8 m with a perfect body weight of around 160 lbs. Blessed with great height and physique, he carried the aura to rock the shirtless avatar and had maintained his shape over the years with regular exercise it seems. Shabba had black hair and dark brown eyes color as his body build type was average.