Wilmer Eduardo Valderrama, professionally known as Wilmer Valderrama is an American actor, producer, and television personality. He is famous for the role of Fez in the sitcom "That '70s Show" (1998-2006) and as Carlos Madrigal in "From Dusk till Dawn: The Series" (2014-2016). He is currently part of the main cast of NCIS, portraying Special Agent Nick Torres. His first acting job was for a Spanish-language Pacific Bell commercial. Valderrama debuted with the 2001 romantic comedy film "Summer Catch" for his role as Mickey Dominguez. He got his start performing in numerous plays, including "A Midsummer Night's Dream" and "Rumors". As a producer, he has produced and hosted the MTV series "Yo Momma" from 2006 to 2007.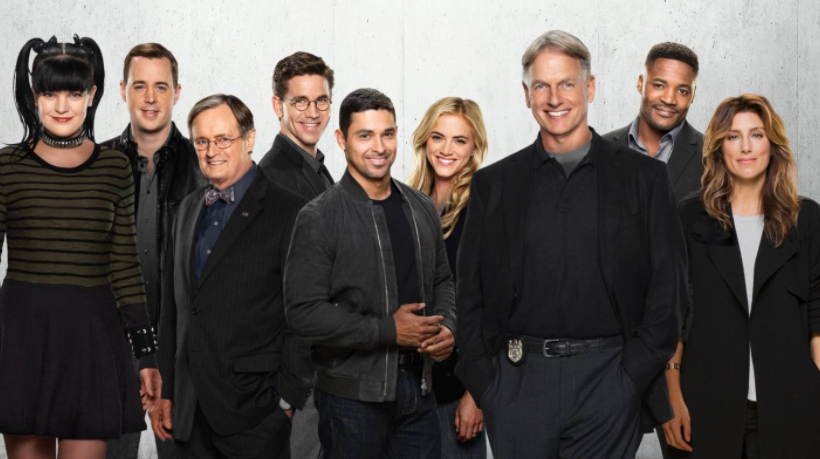 Source: @stuff.co.nz
Apart from acting and producing, Wilmer is also a singer too. He released his single "The Way I Fiesta" which is a non-album song in 2011. He also appeared in and produced the 2011 video for LMFAO's song "Sexy and I Know It." Furthermore, he states music as his first passion on DJ Vice's Electric Taco. In 2020, he starred in "Blast Beat", "Onward", and in "Gentefied".
Early Life
Wilmer Valderrama opened his eyes for the very first time on 30th January 1980 with the birth name of Wilmer Eduardo Valderrama. He was born in Miami, Florida, the U.S. holding American nationality. However, the family moved to Venezuela, then to Colombia when he was three. Later, when he was fourteen, the family moved back to the United States. He came from a Hispanic ethnic background as his father is Venezuelan and his mother is Colombian. Similarly, his religious belief is in the Christian religion. Thus, his race is white and his horoscope is Aquarius.
Wilmer is the son of his father, Balbino A. Valderrama, and his mother, Sobeida. His father is an owner of a farm equipment rental company. He has three siblings, Marilyn, Stephanie, and Christian.
Moving towards Wilmer's education, he went to Taft High School in Woodland Hills, California.
Career
Wilmer Valderrama voices the main character, Manny, in Disney Channel's "Handy Manny" series for preschoolers whereas he has launched his own men's fashion label called "Calavena".
He won an ALMA Award for Outstanding Social Activism on 27th September 2013 as he had joined the cast of "From Dusk till Dawn: The Series" by late November 2013.
As well, he joined "NCIS" in its fourteenth season on 16th June 2016 and also voiced Gaxton in the 2020 Disney film "Onward".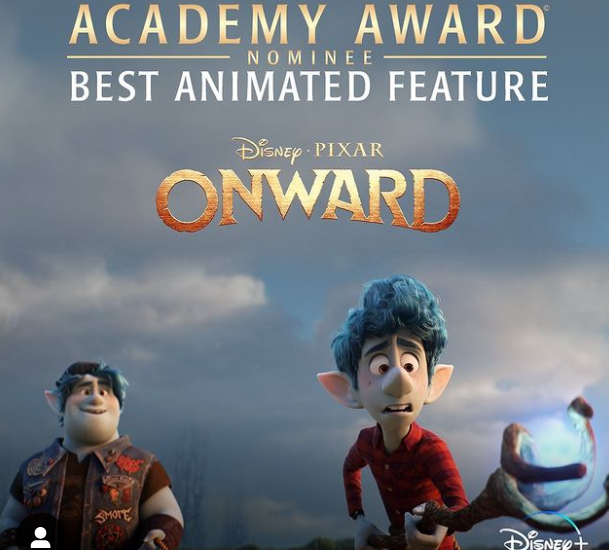 Source: @instagram.com/wilmervalderrama
Valderrama revealed on 10th March 2014 that a "Salud Part 2" is in the works and that he has his music coming out towards the end of the summer of 2014.
Personal Life
Wilmer Valderrama got engaged to Amanda Pacheco in January 2020 with whom he has given birth to a daughter, Nakano Oceana Valderrama, on 15th February 2021. Moreover, the pair is having a blissful life sharing lots of love with each other and they are very less likely to get separated. Furthermore, his sexual orientation is straight.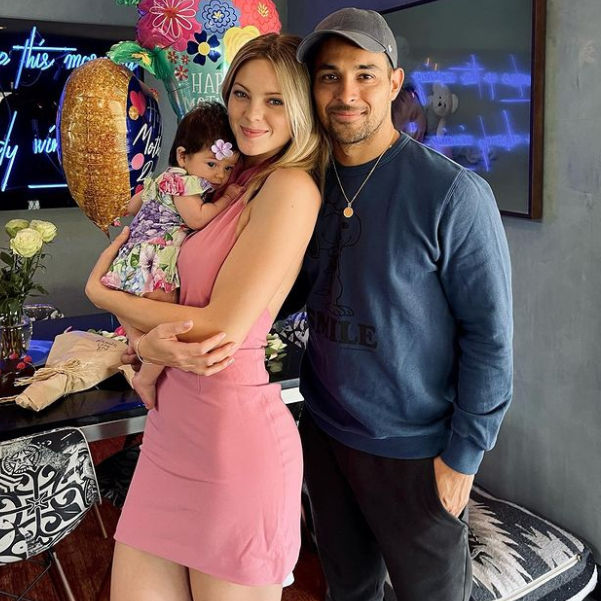 Source: @instagram.com/wilmervalderrama
Wilmer was previously in a relationship with Christina Milian (1998), Ariana Richards (1999), Jennifer Love Hewitt (1999), Lindsay Lohan (2004), Ashlee Simpson (2005), Rihanna (2009), and numerous others.

Net Worth
Wilmer Valderrama's net worth is estimated to be roughly $20 million as of 2021 whereas his salary is around $100 thousand per episode. His main source of income is from his acting, producing, and singing career. In addition, he is a car collector. He has retained the original model 1969 Oldsmobile Vista Cruiser used in That '70s Show, purchased for $500 upon learning that the show was going to cease production.
Filmography
2001 - "Summer Catch"
2015 - "The Girl Is in Trouble"
2011 - "From Prada to Nada"
2005 - "Beauty Shop"
2008 - "Days of Wrath"
2011 - "Larry Crowne"
2007 - "El Muerto"
2003 - "Party Monster"
2006 - "The Darwin Awards"
2020 - "Blast Beat"
2014 - "School Dance"
2020 - "Onward"
2017 - "Demi Lovato: Simply Complicated"
2016 - "The Adderall Diaries"
2006 - "Zoom"
2008 - "Columbus Day"
2018 - "Charming"
2010 - "The Dry Land"
2004 - "Clifford's Really Big Movie"
2019 - "Trouble"
2007 - "The Condor"
2006 - "Unaccompanied Minors"
Television Shows
1998 - "Four Corners"
2002 - "Grounded for Life"
2002 - "MADtv"
2003 - "Punk'd"
2004 - "Higglytown Heroes"
2005 - "Robot Chicken"
2006 - "The Sopranos"
2006 - "Shorty McShorts' Shorts"
2011 - "NTSF:SD:SUV::"
2012 - "Awake"
2012 - "Special Agent Oso"
2012 - "Are You There, Chelsea?"
2012 to 2013 - "Raising Hope"
2014 to 2016 - "From Dusk till Dawn: The Series"
2015 - "Minority Report"
2016 - "Lip Sync Battle"
2016 to 2017 - "The Ranch"
2017 - "NCIS: New Orleans"
2018 - "Last Week Tonight with John Oliver"
2020 - "Gentefied"
Video Games
2005 - "Scarface: The World Is Yours"
Director
2010 - "Imagination Movers"
2013 - "Salud - SkyBlu feat. Sensato, Reek Rude & Wilmer Valderrama"
Music Videos
2006 - "Easy"
2009 - "Tu No Eres Para Mi"
2010 - "Imagínate"
2011 - "Sexy and I Know It"
2014 - "Really Don't Care", "Nightingale"
2017 - "Felices Los 4"
2020 - "Holy"
Singles
2011 - "The Way I Fiesta"