Who is Jack Harlow?
An American rapper, Jack Harlow is famous for his songs such as "It's Pointless", "Cruisin'", "Every Night", "Never Woulda Known", "Hitchcock", "Ice Cream", Dark Knight", "That's What They All Say", "Extra Credit", "Finally Handsome". He is also best known for his 2020 single "Whats Poppin", which peaked at number eight on the US "Billboard" Hot 100.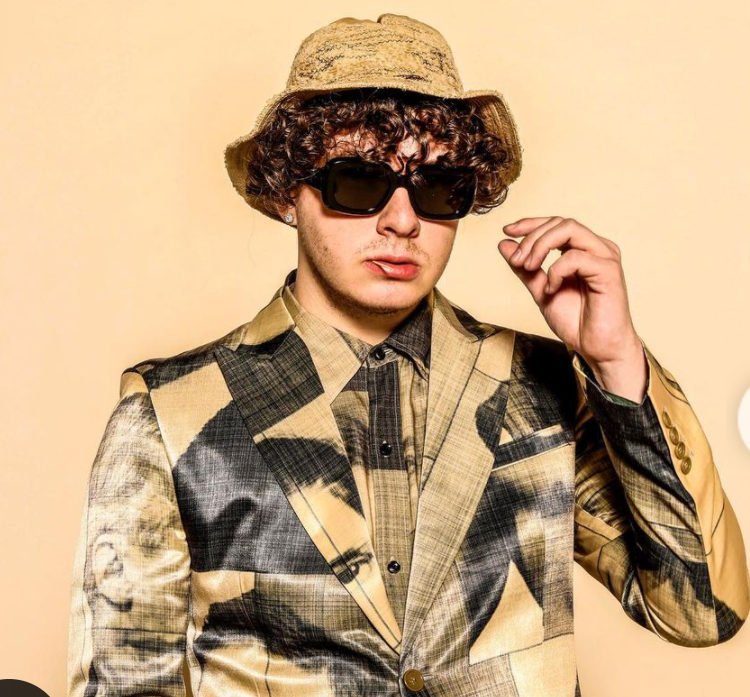 Source: @instagram.com/jackharlow
Jack is a songwriter too. His debut album, "That's What They All Say", was released on 11th December 2020, and peaked at number 5 on the US Billboard 200. As recent news, Quavo and Jack Harlow will reportedly play in a 2v2 match against Lil Baby and 2 Chainz which is set to have a $500,000 cash prize. Scroll more to know more about Jack's Full Biography, Personal Life, Interesting Facts, Net Worth, Family, Wiki, Age, & more.
Family and Early Life
On 13th March 1998, Jack Harlow opened his eyes for the first time with the real name or full name of Jackman Thomas Harlow in Louisville, Kentucky, U.S (hometown/birthplace). He is of American nationality and he belongs to mixed ethnicity as he has English, French-Canadian, Irish, part German, Swiss, and Scottish ancestry. Likewise, Christian is his religion and his race is White. He celebrates his birthday on the 13th March of every year and he has celebrated his 22nd birthday as of 2020. He will be celebrating his 23rd birthday on 13th march of 2021. Thus, his present age is 22. As per his birthdate, his star sign is Pisces.
He was born to parents, Maggie Payette (mother) who is a businesswoman, and Brian Harlow (father). He has one sibling as well, a brother named Clay Harlow.
Moving Harlow's education, he had attended Bloom Elementary and later went on to graduate from Atherton High School in 2016.
Studio albums
2020 - "Thats What They All Say"
Mixtapes
2011 - Extra Credit
2014 - Finally Handsome
2016 - 18
2017 - Gazebo
2018 - Loose
2019 - Confetti
Singles
2014 - "It's Pointless", "Cruisin'"
2015 - "Every Night"
2016 - "Never Woulda Known"
2017 - "Hitchcock", "Routine", "Dark Knight"
2018 - "Sundown"
2019 - "Thru the Night"
2020 - "Whats Poppin", "Moana", "Automatic", "Tyler Herro", "Way Out"
Other charted songs
2020 - "Face of My City", "Luv Is Dro", "Already Best Friends"
2021 - "Hot Boy Bling"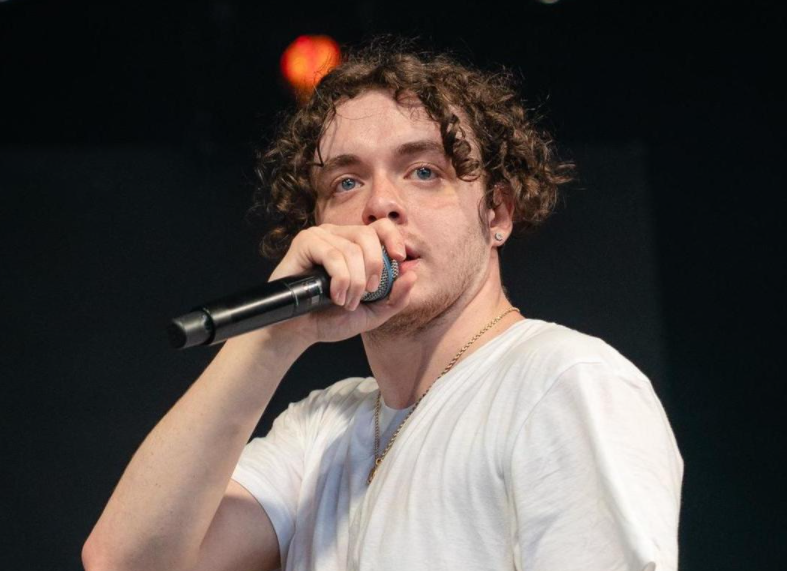 Source: @seatgeek
Is Jack Harlow Dating Someone?
Jack Harlow is not dating anyone as he has been quite open about the things he dealt with while being in relationships with them. Later in July 2020, Jack revealed that due to his independence and coolness, he doesn't easily get attached to anyone. He also told the host that he has never been truly in love, and his heart has never been broken. Concerning Jack's sexual orientation is straight.
Net Worth and Salary
Versatile American rapper Jack Harlow has a net worth of around $ 4 million as of 2021. His rapping, singing, and songwriting are his major sources of income. Jack might be enjoying his earning, which he is making from his profession. He has a salary of around $152-$2.4k monthly and $1.8k-$29.2k yearly.
How tall is Jack Harlow?
Jack Harlow is a handsome guy who stands at a tall height of 5 ft 10 in or 185.5 cm. He has a balanced body weight of around 75 kg. Jack has light brown hair and blue eyes. His body build is average.